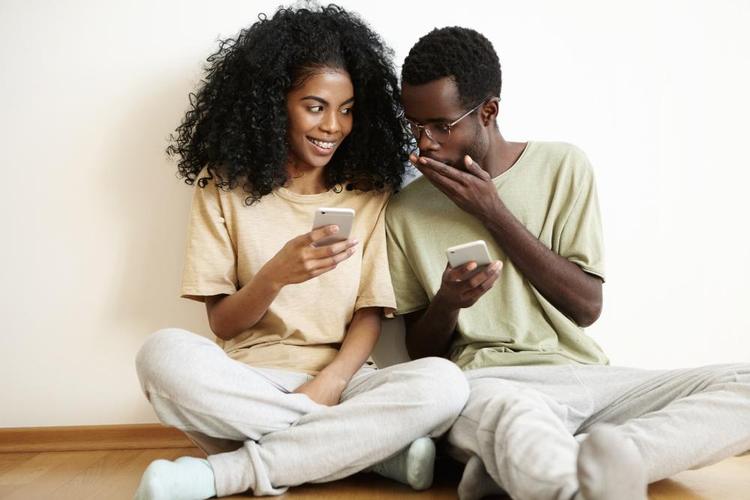 Toxic people can be a major source of stress, negativity, and even harm in our lives. They can drain our energy, undermine our self-confidence, and hold us back from reaching our full potential. That's why it's crucial to learn how to spot toxic people and remove them from our lives. In this article, we'll explore some strategies for identifying toxic people and taking steps to protect ourselves from their influence.
Signs of Toxic People
Toxic people come in many different shapes and sizes, and their behavior can be hard to pin down at times. However, there are some common signs that can help us identify toxic individuals in our lives. Here are some red flags to watch out for:
They constantly criticize you. Toxic people are often quick to find fault in others and may make you feel inadequate or unworthy.
They are always negative. They may have a pessimistic attitude and tend to bring others down with their negativity.
They are controlling. They may try to control your behavior, make decisions for you, or exert their influence over you in other ways.
They are manipulative. They may use guilt, shame, or other tactics to get what they want from you.
They gossip or spread rumors. Toxic people may engage in harmful gossip or rumors that can damage relationships and reputations.
They don't respect your boundaries. They may invade your personal space, ignore your requests for privacy, or otherwise disregard your wishes.
If you notice any of these signs in someone, it's important to pay attention to your instincts and take action to protect yourself.
Removing Toxic People from Your Life
Once you've identified a toxic person in your life, it's important to take steps to remove them from your life or at least limit your exposure to them. Here are some strategies to consider:
Set boundaries. One of the most important things you can do when dealing with a toxic person is to establish clear boundaries. Let them know what behaviors are unacceptable and what consequences they can expect if they cross those boundaries.
Limit contact. If possible, try to reduce the amount of time you spend around the toxic person. This could mean avoiding them altogether or simply limiting your interactions to the bare minimum.
Surround yourself with positive people. Seek out supportive and positive individuals who bring out the best in you. Build a network of friends, family members, and colleagues who share your values and support your goals.
Practice self-care. Taking care of yourself is crucial when dealing with toxic people. Make sure you're getting enough rest, eating well, and engaging in activities that bring you joy and fulfillment. Consider seeing a therapist or counselor to help you process your feelings and develop coping strategies.
Seek professional help if necessary. If the toxic person in your life is abusive or threatening, it may be necessary to seek help from a professional. This could include reaching out to law enforcement, a mental health professional, or a support group for survivors of abuse.
Dealing with toxic people can be a difficult and sometimes painful process, but it's important to prioritize your own well-being and protect yourself from their influence. By learning how to spot toxic people and taking steps to remove them from your life, you can create a safer and more positive environment for yourself and those around you. Remember, you deserve to be treated with respect and kindness, and you have the power to take control of your own life.