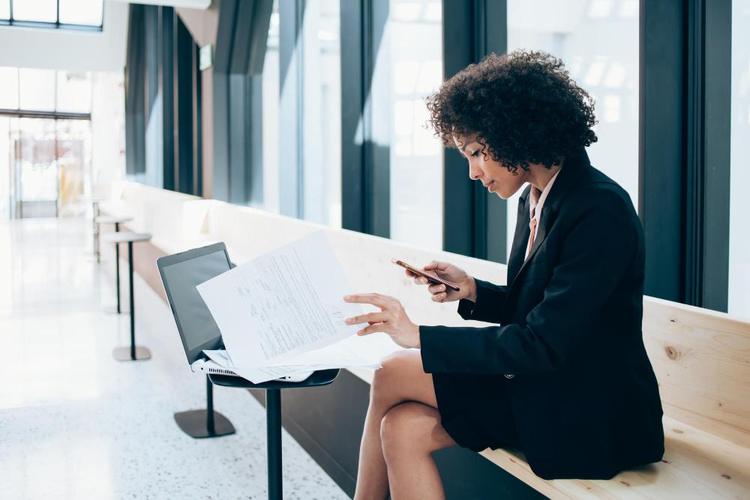 Legal situations can be downright terrifying – and even more so for African Americans. Finances are often a barrier, since attorneys' charges range from just over $50 to several thousand dollars an hour!
But LegalShield is here to help with budget-friendly services that give individuals and businesses access to top legal professionals without breaking the bank. It's never been easier or quicker for African Americans to get reliable assistance when needed. It's literally like having a lawyer in your pocket. Here are a few benefits.
Affordable Legal Services
Legal fees can be quite expensive, making it difficult for people to access legal services. This is especially true for African Americans, who often face financial difficulties due to the racial wealth and pay gap. LegalShield provides affordable legal services that are accessible to people of all income levels. For a low monthly fee of $29.95, subscribers can access a range of legal services, including legal advice, document review, and representation in court.
Protection Against Racial Discrimination
African Americans face discrimination in various aspects of life, including employment, housing, and education. LegalShield can provide protection against racial discrimination by providing legal representation in these areas. Subscribers can receive legal advice on their rights and options and can have an attorney represent them if they need to take legal action.
Criminal Defense
African Americans are disproportionately targeted by law enforcement and are more likely to be involved in the criminal justice system. LegalShield provides criminal defense services to subscribers, which can be invaluable for those who are falsely accused or unjustly targeted by law enforcement. With their 24/7 Emergency Line, you can access a lawyer before a situation becomes criminal. Just imagine getting pulled over and having a lawyer on speed dial; that could make a significant difference in the outcome of that traffic stop. Additionally, if you get a ticket for a moving violation, lawyers will represent you in court to help keep the points off your license.
Estate Planning, Wills, and Trusts
LegalShield's estate planning service helps individuals create a plan for their assets and property after they pass away. This service includes a will, a living trust, and other important documents that ensure an individual's wishes are carried out after they are gone. LegalShield's estate planning service also provides legal advice and guidance on tax implications and other issues related to estate planning. With this service, individuals can have peace of mind knowing that their assets and property will be distributed according to their wishes and that their loved ones will be taken care of. Over recent years we have seen celebrities die without a will. Sadly, 35% of Americanssay they have had some family conflict due to a loved one dying without a Will.
Access to Legal Experts
LegalShield provides access to a network of legal experts who are knowledgeable in various areas of law. Subscribers can receive legal advice from experienced attorneys who can help them navigate complex legal issues. This can be especially useful for African Americans who may not have the resources or connections to find reliable legal advice.
Subscribing to LegalShield can be a smart investment for African Americans. This won't solve all your potential legal issues, but it's a good service to have for the price point, one less uber eats per month, and you're covered. The company provides affordable legal services that can provide protection against racial discrimination, criminal charges, identity theft, and other legal issues. You can have peace of mind knowing that you can access legal expertise and protection when needed.
(affiliate link above)